A beautiful clock shows the time, a beautiful villa makes you forget it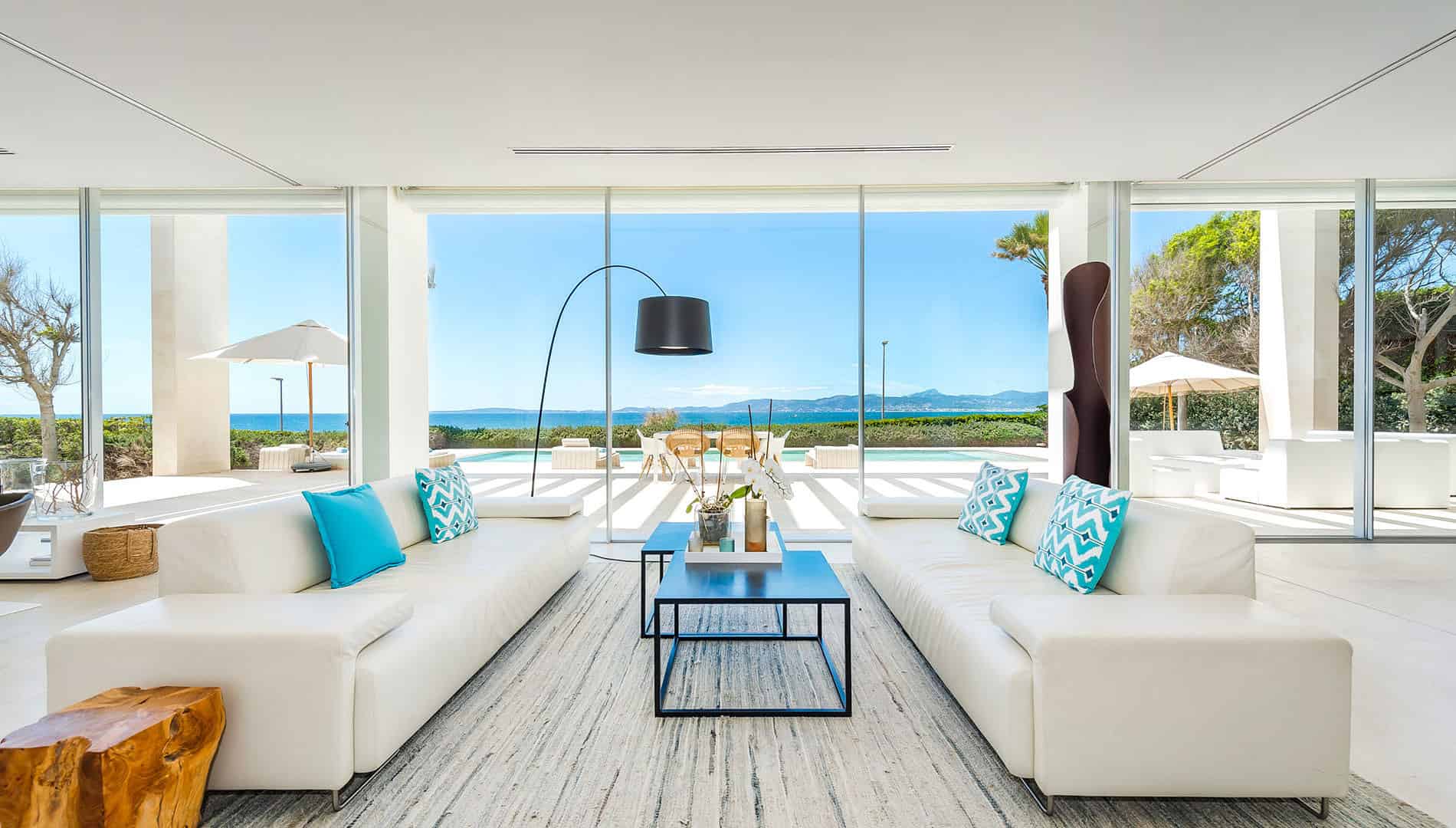 Luxury Villa Mallorca - Exquisite choice for a first-class dream holiday
Rental portfolio
Mallorca, a versatile destination
Luxury Destinations Mallorca
Mallorca's subtropical climate makes for hot summers and mild winters, with an average annual temperature of 18 degrees. With an average of 7.9 hours of sunshine a day, Mallorca is an attractive destination all year round. Mallorca caters to the needs of all visitors equally. Golden sandy beaches with turquoise blue, crystal clear water on the coasts alternate with coves framed by rocks. The Tramnuntana Mountains with their spectacular mountain formations are a paradise for cyclists and hikers. Mallorca offers a variety of outdoor activities such as horse riding, kite surfing, diving or climbing. Golf lovers can tee it up all year round on one of the island's 24 golf courses thanks to the privileged climate. Fashion, jewellery and leather goods - Mallorca is a shopper's paradise. Mallorca also has a lot to offer in the way of culinary delights. The "Cuina Mallorquina" has retained its originality despite international influences. Whether in the first line of the sea, in the mountains or in the village, Mallorca has numerous first-class restaurants with traditional and international cuisine. Numerous wineries, dreamy villages and historic monasteries lend the island a special charm. With more than 300 days of sunshine a year, Mallorca is an excellent destination all year round.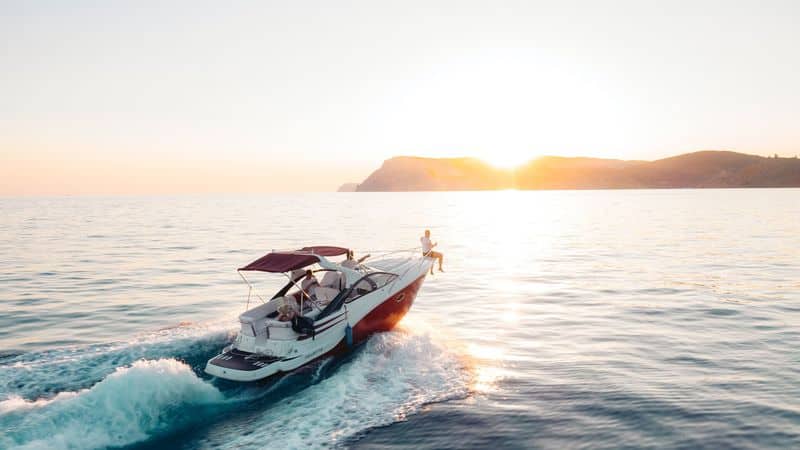 Our service
Our goal is to fulfill every wish of our customers.
Would you like to spend unforgettable moments on a luxury yacht, be pampered by a private chef or still need a rental car? Through our years of experience and our wide network on Mallorca, we work together with some exclusive partners that we would like to introduce to you.
Read more
"A beautiful clock shows the time, a beautiful villa makes you forget it".
Our concept
We at unisono have made it our goal to find our clients their special favourite place for unforgettable moments. With years of know-how in the field of luxury holiday rentals, it is our greatest concern to respond to the individual wishes of our customers and to turn their most precious time into something very special.
About Unisono